Merci à toutes les personnes qui sont venues visiter mon blog au moins 1 fois ou bien pour votre fidélité, vos encouragements ça me fait toujours énormément plaisir et j'espère bien faire aussi bien si ce n'est encore mieux en 2015 !!! Je mets des articles de tous genres et tous sujets, certains plairont d'autres moins ou pas du tout mais même si on a tous nos goûts particuliers le fait de venir apprécier ou même rebloguer mes articles et de voir le nombres de visites et visiteurs du monde entier me fait toujours chaud au coeur donc vraiment je tenais à vous dire un GRAND MERCI 🙂 !!!!!
A bientôt sur vos blogs ou le mien.
Bonne année 2015 !
Valentin
/
Thank you to all the people who came to visit my blog at least 1 time or for your fidelity, your encouragements it always gives me great pleasure and I hope to do same and even better in 2015 !!! I put articles of all kinds and all topics, some people will like and some people maybe don't like at all but even if we all have our particular tastes, the fact to come to appreciate or even to reblog my articles and see the numbers of visits and visitors from the entire world always warms my heart so I really wanted to say a BIG THANK YOU 🙂 !!!!!
See you later on your blogs or on mine.
Happy New Year 2015 !
Valentin
Les lutins statisticiens de WordPress.com ont préparé le rapport annuel 2014 de ce blog.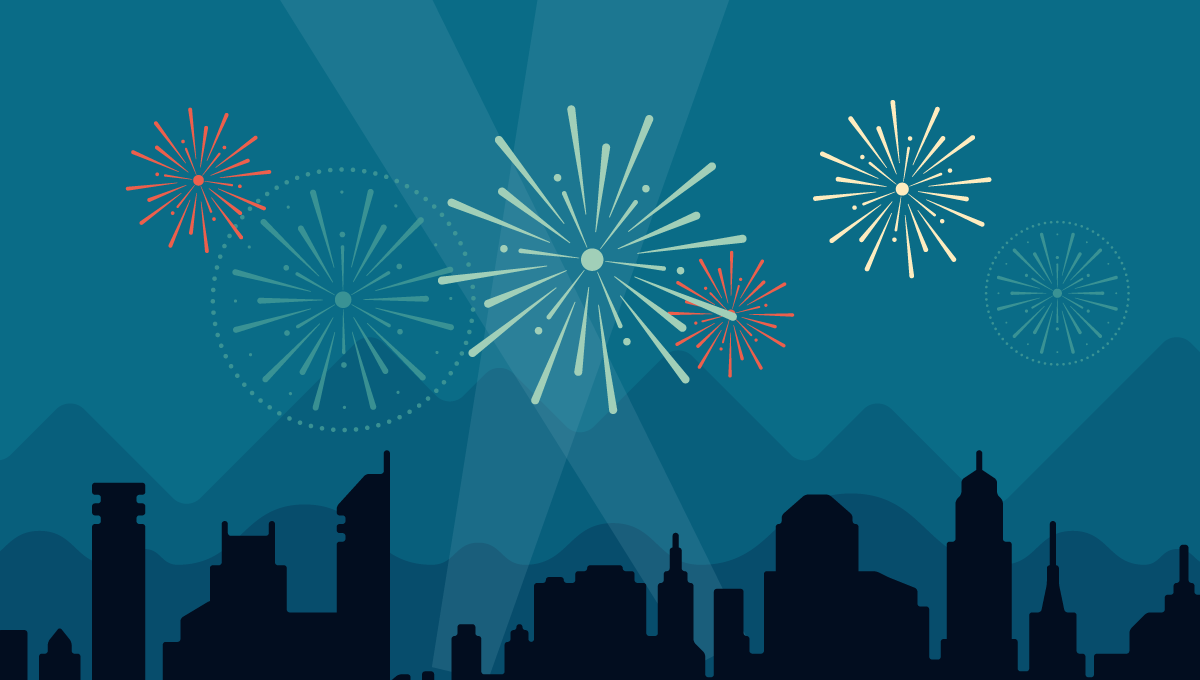 En voici un extrait :
Le Concert Hall de l'Opéra de Sydney peut contenir 2 700 personnes. Ce blog a été vu 27 000 fois en 2014. S'il était un concert à l'Opéra de Sydney, il faudrait environ 10 spectacles pour accueillir tout le monde.